Beauty
December 15, 2016 | by The Fustany Team
The 10 Most Googled Beauty Questions of 2016, and All the Answers to Them!
Google, everybody's best friend, just published the top 10 most searched beauty questions of 2016! So what you'll be reading next, is the most common beauty issues women worry about. Continue reading to find out the most searched beauty questions in 2016, and click the links to get the answers we've been wondering about. Let's start already!
1. How to fill in your eyebrows the right way?
Wondering how to fill in your eyebrows? Are your sparse eyebrows becoming so annoying? Do you think your eyebrows need more shaping? We've got the answer to this problem right here.
2. How to shape your eyebrows properly?
Have you ever waited for months to grow out your eyebrows, only to fall into someone's hands who ruins the shape of your eyebrows? Well ladies, you do not need to go through such a hassle, as we will tell you how to shape your eyebrows correctly yourself.
3. How to get rid of under-eye bags overnight?
Who loves under-eye bags? Nobody! Under-eye bags make us look tired, even if we're not! That's because under-eye bags don't only appear after staying up late, they appear for so many other reasons. And to get rid of under-eye bags quickly, click here for some easy homemade remedies that you can easily do.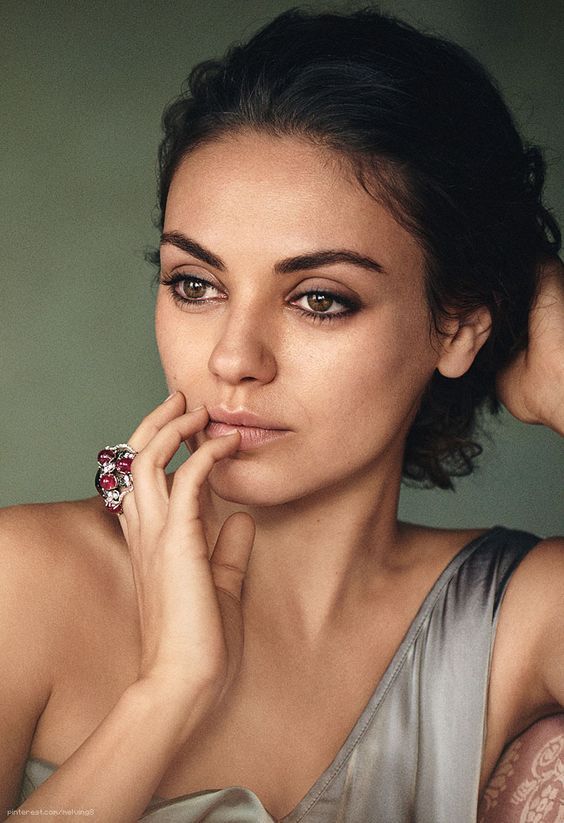 4. What is the right way to put on concealer?
Know about the tips and tricks to get a flawless complexion. Click here for 12 concealer hacks every woman should know.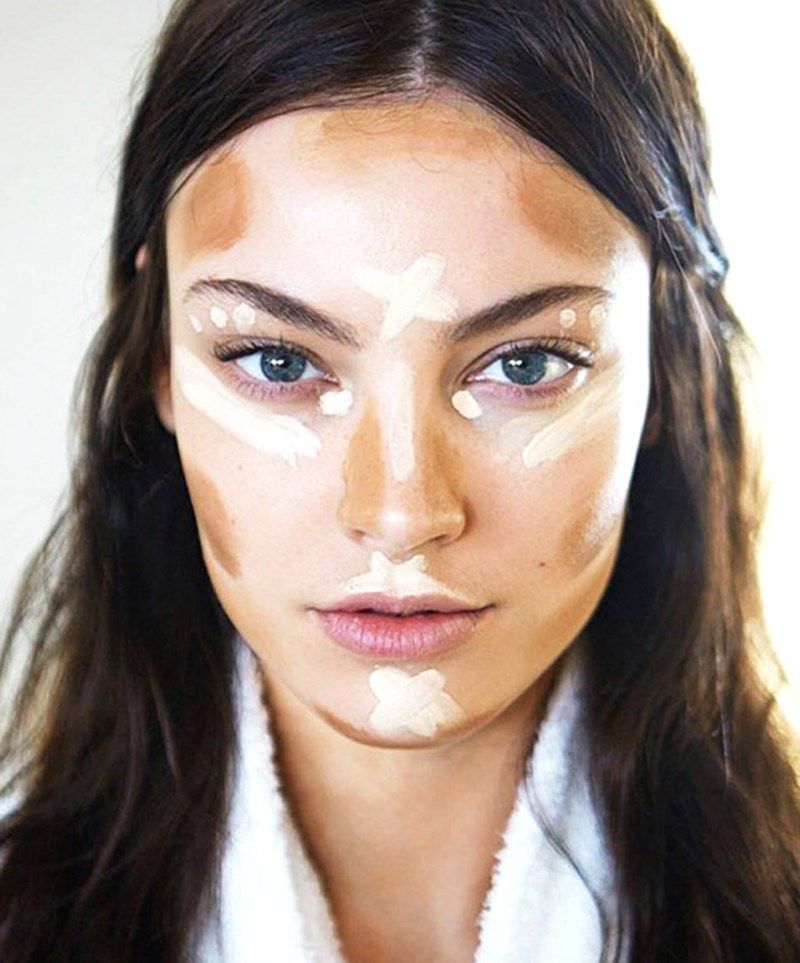 5. How to make your hair grow faster?
Long hair has its own charm, that's why many women are trying to find ways to make their hair grow longer in a healthy way. What if we told you there are five natural homemade recipes that can grow your hair in three weeks? So, let's see what are the magical natural homemade recipes that will make your hair grow longer fast?
6. How to make a fishtail braid?
Learning to make a fishtail braid seems impossible, but right here, we'll teach you how to do it step-by-step.
7. What is hair balayage?
Balayage is an old hair coloring technique, that's currently trending and making its way back into the world of hair coloring. Read here everything you want to know about it, and why it is so great.
8. How to curl your hair?
There's nothing like the natural way to get beautiful curls, so find out the three natural ways that can easily help you get curly hair!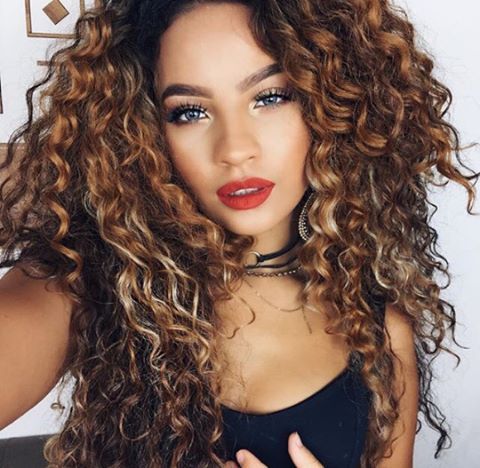 9. How to clean your makeup brushes?
Cleaning your makeup brushes is extremely important, it doesn't have to happen as often, but it's necessary at least once a week. Cleaning your makeup brush means cleansing them from any dirt, bacteria, and oils and most importantly, preserving them to last you quite some time.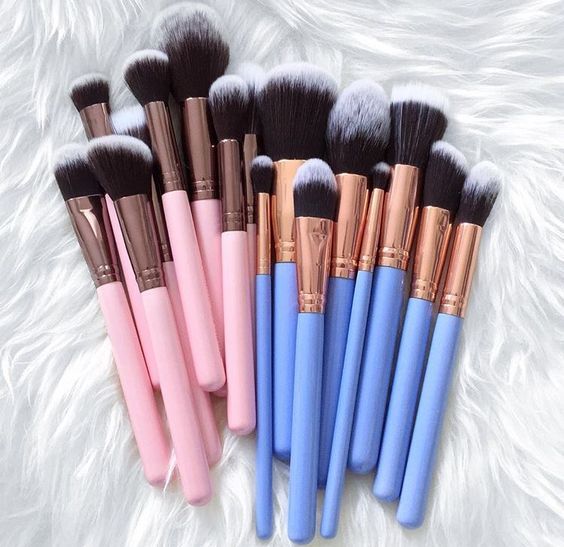 10. How to remove gel manicure?
Although we haven't told you before how to remove gel manicure, but we gave you everything you need to know about gel manicure, its pros and cons.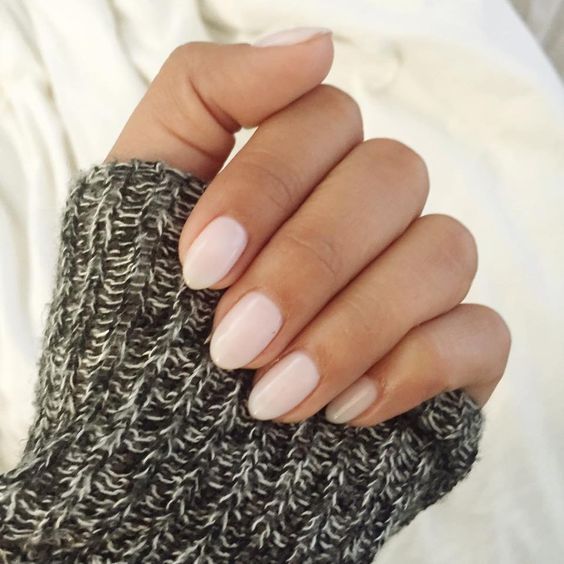 Now that you've gone through the 10 most Googled beauty questions of 2016, which one surprised you?!
You'll find everything you need to know to make your nails look pretty in our Nails section here.
Have You Read These!