Lifestyle
July 23, 2015 12:00 AM | by Zeinab El-Fiqi
Eight New Egyptian Actresses You Should Know
Ramadan 2015 was full of successful TV series; with new story-lines, and fresh plots. But that's not all. We noticed many fresh faces, that were introduced in several TV series in Ramadan 2015. Some of them made their TV debut this year in phenomenal roles, while others returned to the silver screen to mark the beginning of a stellar acting career. Here are eight new Egyptian actresses you should know, so scroll down and check out the rising talents.
1. Jamila Awad
Jamila Awad is currently the talk of the town. She is one of the very well-picked cast members of hit TV series "Taht El Saytara," and she was able to capture the attention of the audience, making them believe she's a 16-year-old disturbed teenager with a drug addiction issue. An outstanding performance for a first-time actress!
2. Samar Morsi
Samar Morsi, is another actress who starred in the successful TV series "Taht El Saytara." Although you might have seen her last year acting with Nelly Karim too, her role this year was quite the memorable one. Her beautiful eyes and bold character she played at the show made people connect with her. We certainly want to see more of Samar Morsi.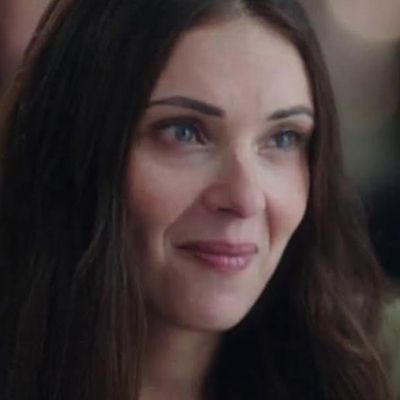 3. Ingi Abou Zeid
Ingi Abou Zeid starred in "Taht El Saytara" and "Leabet Ebless," this year, but it was her resemblance to Katy Perry and Zooey Deschanel that made her photos go viral on the social media, and people started questioning who she is. However, we can't deny her acting skills are really something. Did you know she's originally a yoga instructor and creative arts therapist? Talk about multi-talents.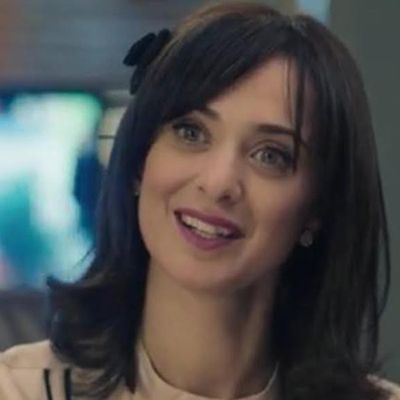 4. Tara Emad
Tara Emad has actually been on the scene for a while now; we loved her as a model, and she proved herself as an actress too. With a small role in " Haret El Yahood" and another role in " El Soalook" during Ramadan 2015, Tara is establishing her name as a rising star.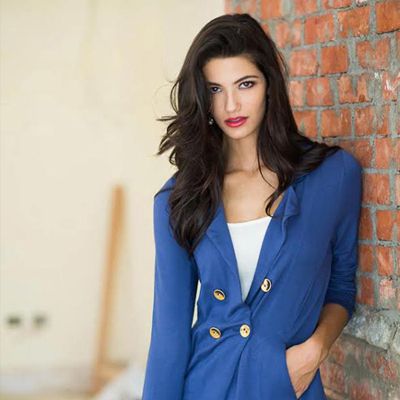 5. Hend Reda
Hend Reda is a successful Radio/TV host, who decided to go through the acting experience last year with a small role in a Ramadan TV series. This year, she was part of the cast members of "Mariam," Haifa Wehbe's TV series. She also appeared as a guest star in "Haret El Yahood." We definitely expect her to come back soon with other roles, and we're waiting for her debut in the cinema.
6. Yasmine Sabri
Yasmine Sabri made quite the buzz this Ramadan on social media platforms. People loved her role in "Tariki," Sherine Abdel-Wahab's Ramadan TV series, and they were quite mesmerized by her beauty and elegant retro style. We definitely think that a star is born.
7. Nada Moussa
Nada Moussa has previously appeared in a couple of TV series, but this year she got her chance to go big. The actress known for her wild curls, has embraced a classic slick hairstyle for her role in "Tariki." We were surprised, and she proved that she's capable of disguising and mastering her character very well.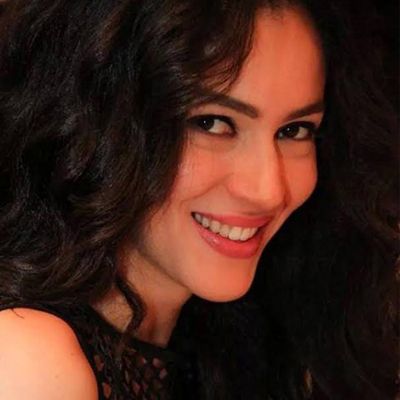 8. Malak Koura
Malak Koura started to act in a few movies and TV series when she was a kid. Look closely and you'll certainly recognize her face. However, this year she surprised us with her roles in "Halet Eshk" and "Estiva". She's definitely back in the fame game.