Hooded eyes or hooded eyelids, can be a little bit tricky when it comes to applying makeup, but when you master some makeup tips and tricks, your eyes become so charming. What's tricky about hooded eyes is that the eyelids are quite small, so you don't have much space to apply eyeshadow and eyeliner as you wish. This is why I'll let you know three makeup tricks for any woman with hooded eyes.
1. The first and the most basic eye makeup trick for hooded eyes, is to start with a light eye-shadow on the eyelids, and don't be afraid to use creamy eye-shadow, they look so pretty on hooded eyes.
Next thing is the crease, where you need to pick a darker shade - it doesn't have to be black or brown, if you like colors, just pick a shade that's darker than the one applied on the eyelids.
Last step, is to apply the darkest eyshadow right on your brow bone, and don't go any deeper than that. This technique will elevate the hood, and give the illusion that you have larger eyelids. Just make sure not to let any dark eyeshadow come close to the inner corner of the eyes.
2. When you apply eyeliner, make sure you apply it as close as possible to eyelashes, and make the eyeliner line as thin as possible. You also need to create a little bit of a cat eye eyeliner shape. Make sure to end the line away from your inner eye.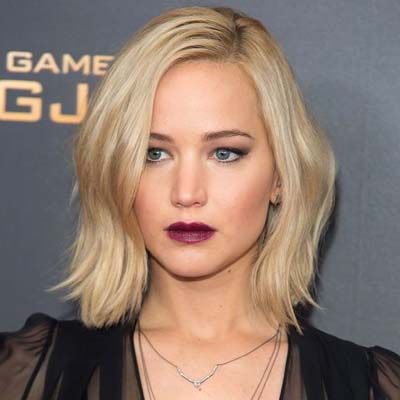 3. Long lush lashes are just perfect for hooded eyes, as they make eyes look bigger and more glamorous. Make sure to apply loads of mascara, or even create the effect of faux eyelashes.