If you're a fan of the famous nail polish brand Essie, then you'll be very excited about this. Essie is introducing a new variety of 'Gel Couture' polish collection, but that's not all. Essie is also introducing a new bottle shape specially designed for this collection.
The new Essie bottle from the 'Gel Couture' collection still has its very famous white cap, but the famous rectangular bottle shape is now twirled, just like a fancy twirling dress. As for the nail polish itself, Essie is using a new technology that will make their nail polish chip-resistant without using UV light. How? Just apply two coats of nail polish then add an Essie 'Gel Couture' top coat.
Take a look at the four sub-collections of the Essie 'Gel Couture' new line, and the new shapes of Essie bottles. The result is a new range which includes 42 new shades of Essie nail polish!
1. Essie 'Gel Couture' First Look Collection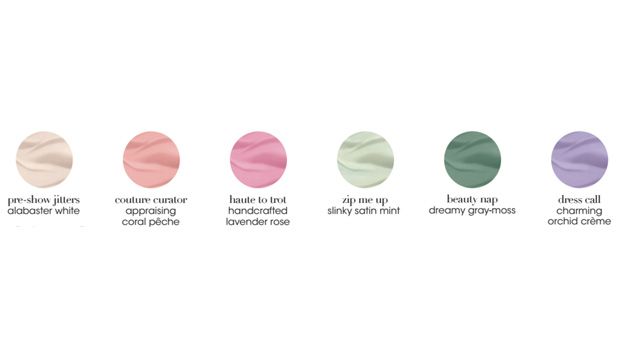 2. Essie 'Gel Couture' Atelier Collection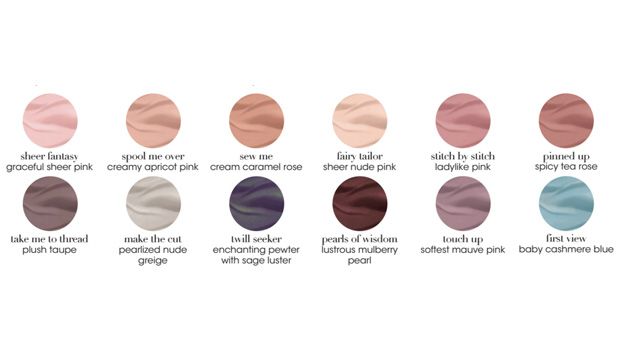 3. Essie 'Gel Couture' Fashion Show Collection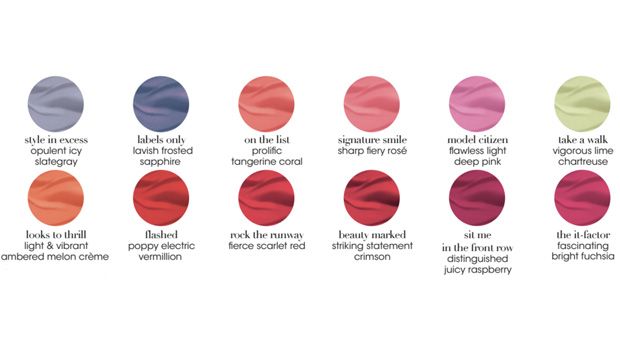 4. Essie 'Gel Couture' After Party Collection