Sometimes, it gets really frustrating with Hijab and clothes; you want to look hip and young, but you don't want to give away the modest Hijab fashion look. Well, there's no problem in this world that can't be solved. I got inspired by some of the most popular Hijab fashion bloggers, and decided to share with you some Hijab fashion tips, so you can easily get the modern Hijab street style look.
1. Go for long cardigans and long vests.
Long cardigans and long vests will help you to achieve many looks. Whether you feel like wearing tight jeans or you want to tuck your shirt in, cardigans and long vests cover your body, giving you a slimmer figure and a modest look.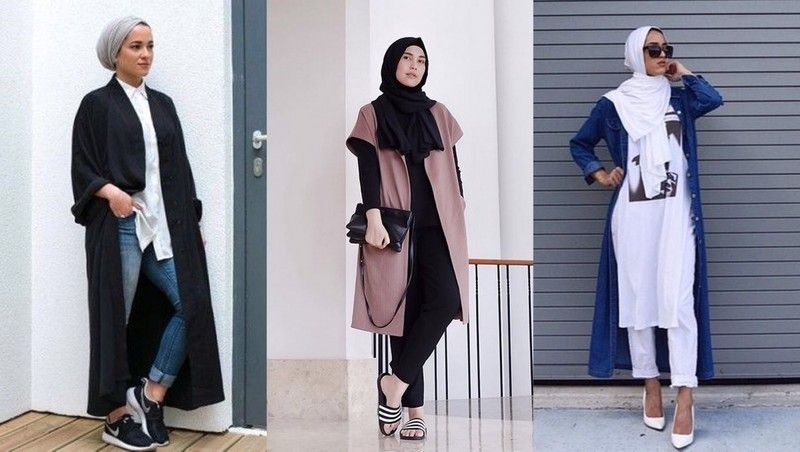 2. Wear over-sized tops matched with cropped pants.
High slit, oversized tops give you the freedom and the balance of a tighter outfit underneath. If you match them with tight cropped pants, or even boyfriend jeans it will look awesome either way. Just consider the colors and fitting.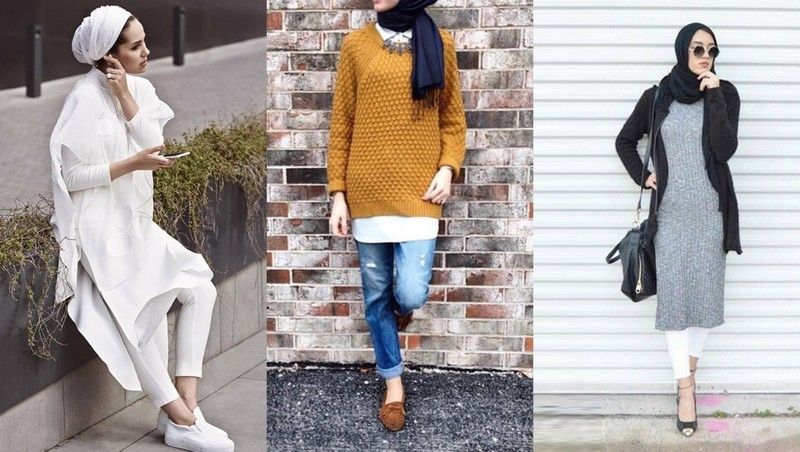 3. It's all about balance.
Many considerations should be put when you construct your Hijab outfit, the first and the most important one is your body shape, as it will lead you to the exact right way to what will suit you and what won't. Second consideration, is that you must know that wearing an all-tight outfit, doesn't suit the Hijab modest look. In fact, it's a big no no for a lot of women, unless you have a Victoria's Secret model body. Balancing the proportions of your outfits will enhance your look, hide your flaws and highlight your beauty. It's all about balance.