Fashion
December 27, 2016 12:00 AM | by Zeinab El-Fiqi
10 Pregnant Celebrities Who Are Due in 2017!
The year 2016 is almost ending, and some celebrities already got pregnant and gave birth, like Blake lively and Emily Blunt! But some others will be due to deliver in 2017. So let's see who are the celebrities due in 2017!
Some of the celebrities who are due in 2017 have inspiring stories behind their pregnancy, like Janet Jackson. Janet Jackson is having her first baby at the age of 50; a story that is very empowering for many women, telling them that they can do whatever they want at whichever age they are!
1. Amanda Seyfried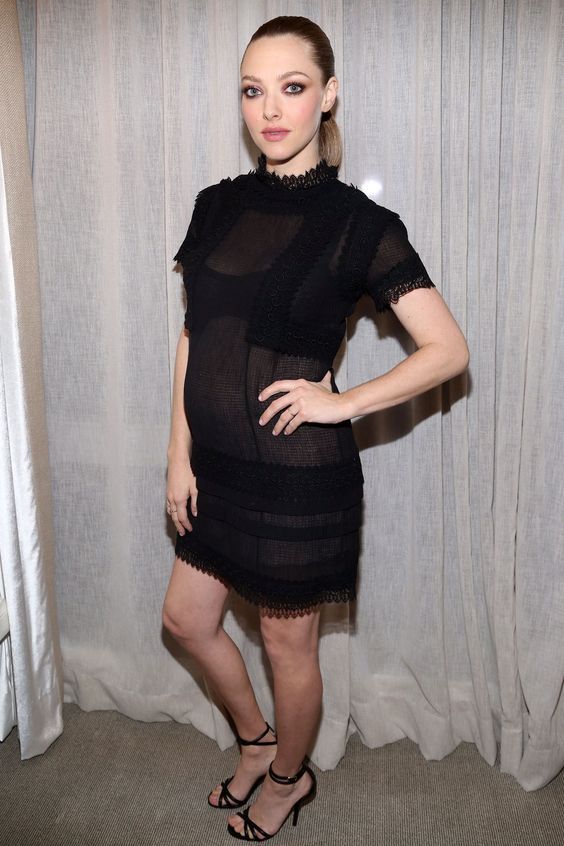 2. Ciara

3. Geri Halliwell
4. Irina Shayk
5. Janet Jackson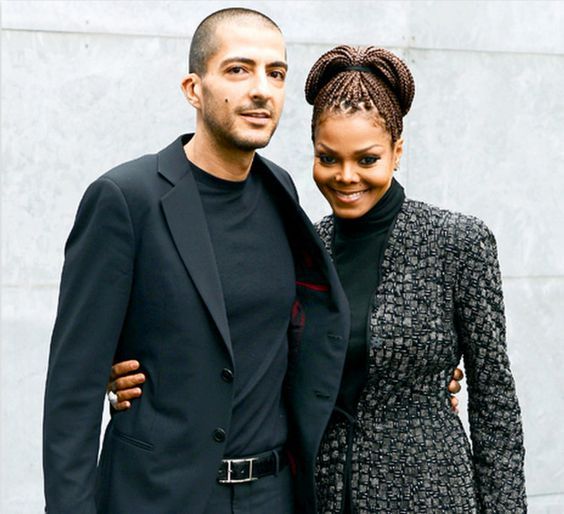 6. Katherine Heigl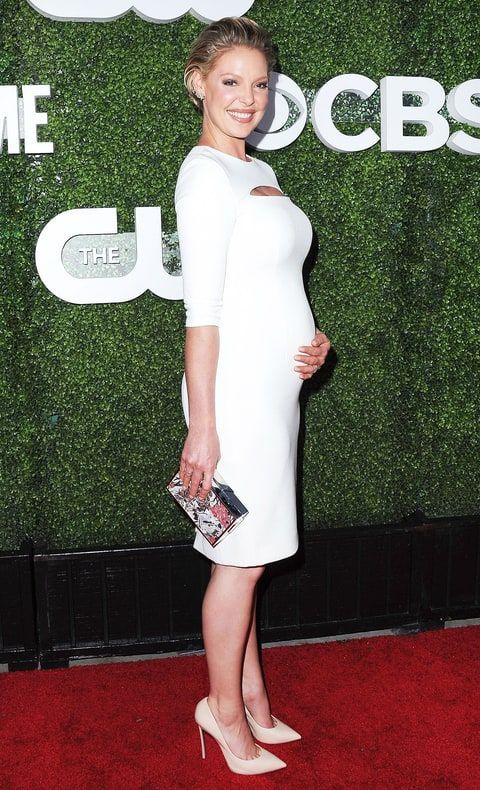 7. Marion Cottillard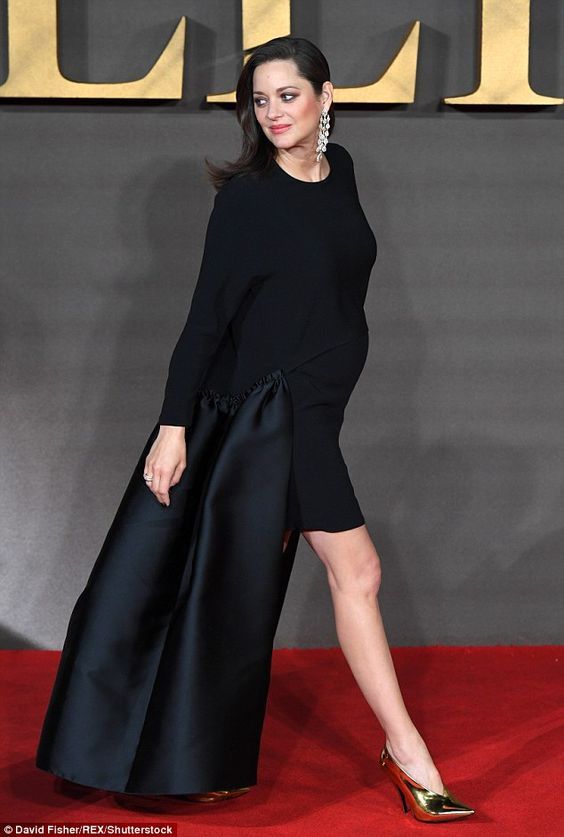 8. Mona Zaki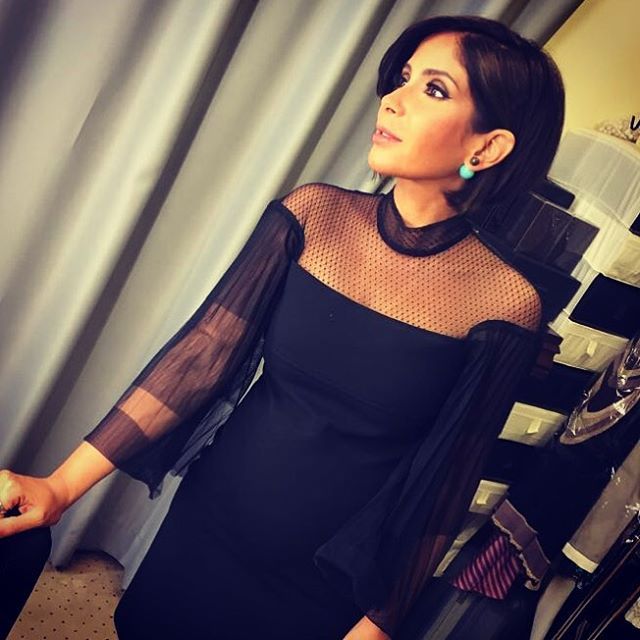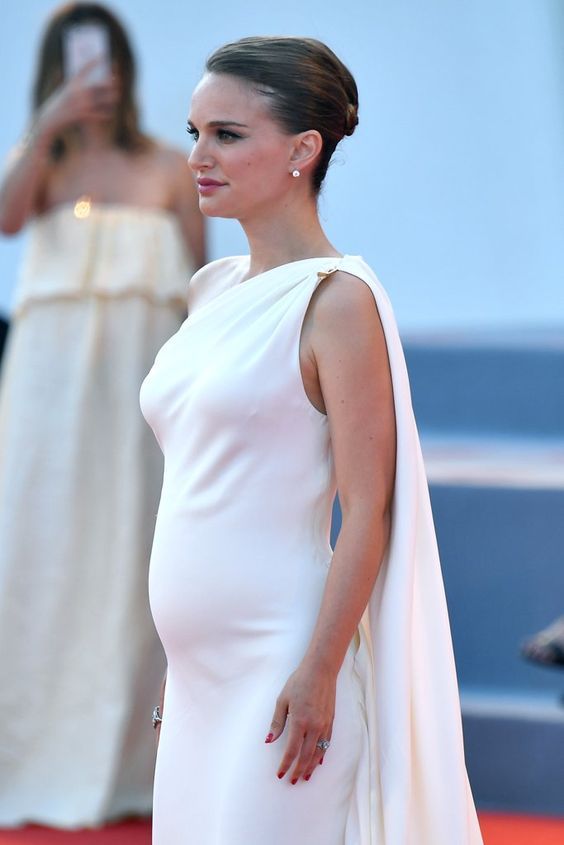 10. Pink