Do you want to make Summer 2016 the most stylish ever? Oh, you easily can! Here are 12 must-have items that every woman needs, and don't worry, you can find them all in your favorite stores. I'll tell you what's in for Summer 2016, from head to toe. Your Summer 2016 wardrobe won't be complete without these 12 must-have items, so scroll down instantly to unveil the ultimate list that will help you be so stylish.
1. Off-the-shoulder tops:
Off-the-shoulder tops are one of the clothing pieces women love wearing! This originally-Latin trend was worn by every cool lady back in the 70's. If you want a vintage piece, ask your mom if she still owns hers.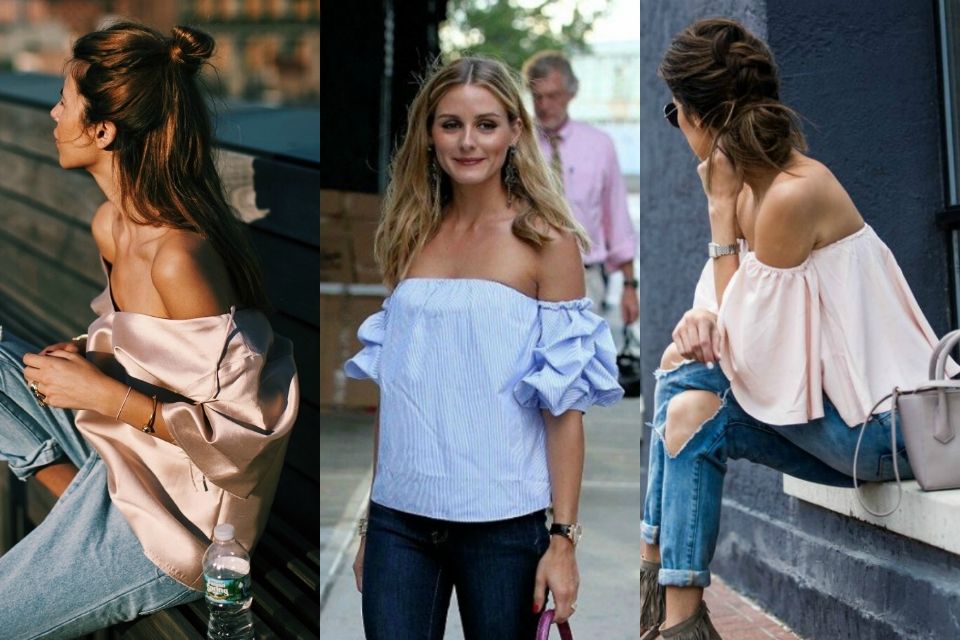 2. Front-buttoned denim skirts:
Well, in the summer heat, we all tend to go for cotton and flowy skirts, pants and dresses. But you can't just miss this other cool trend back from the 70's. Front-buttoned denim skirts come in mini, midi and long lengths.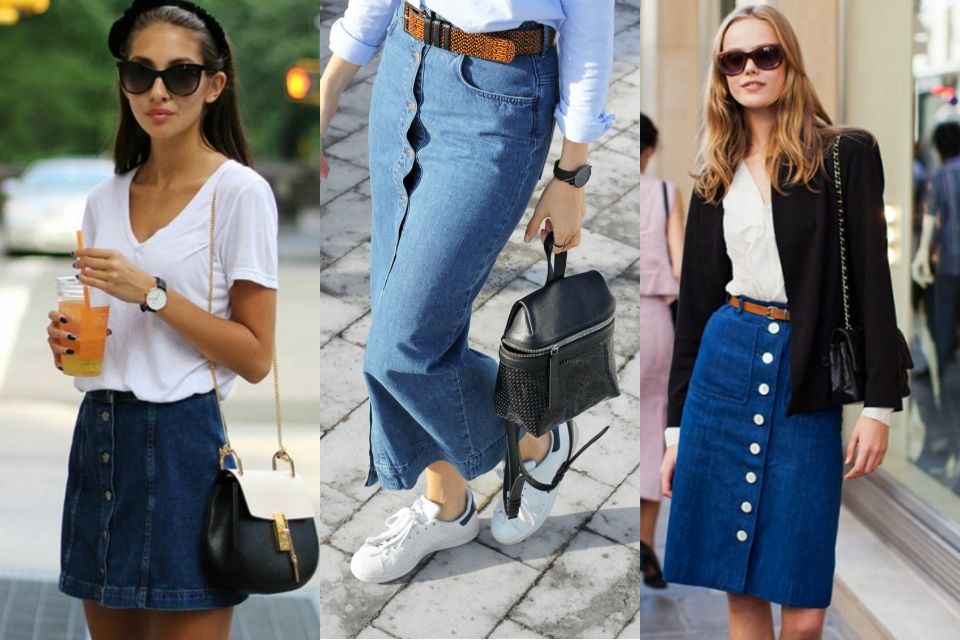 3. Ruffled tops, ruffled-hem dresses and ruffled sleeves:
Ruffles, ruffles, ruffles everywhere! I promise you, this beautiful trend won't fade away too quickly, you'll have plenty of upcoming summers to re-wear it again and again!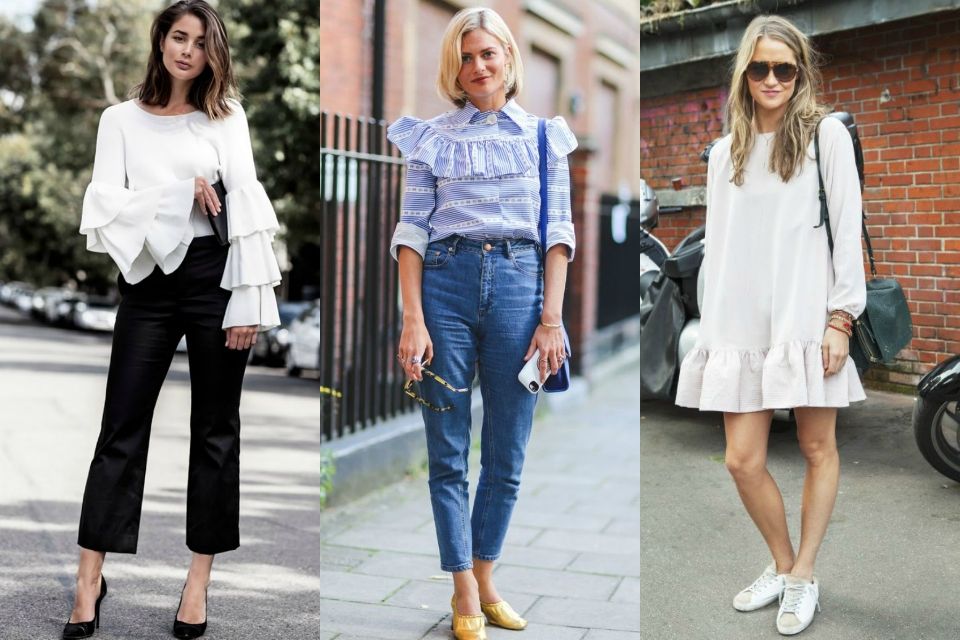 4. Culotte Pants:
If you're looking for the perfect piece for a hot summer day, then you just found it! Culotte are great, they're not skirts and they're not pants, they got the best of the two worlds, femininity and practicality!
5. Slip dresses and basic t-shirts:
This is one of the most famous trends that made a huge come back from the 90's! Ladies like Sarah Jessica Parker and Alicia Silverstone rocked this look on several street style occasions, and even on red carpets.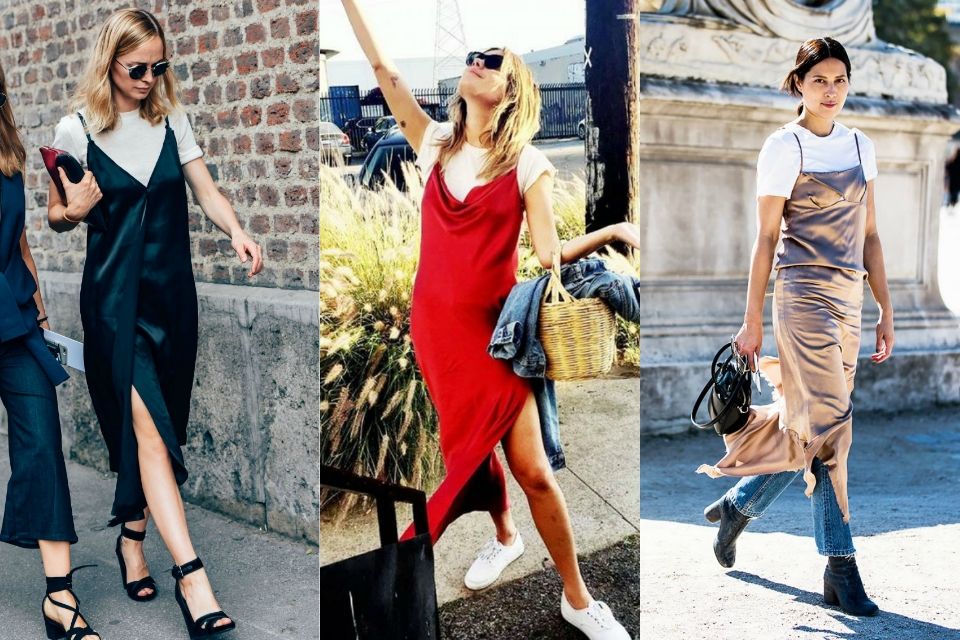 6. Lace-up tops and swimsuits:
This is one of the sexiest looks trending right now. Wear a lace-up swimsuit like Gigi Hadid did, with cut-off denim shorts and a cardigan, or wear a loose top with a lace-up front. In all cases, you will look great!
7. Horizontal Stripes and Vertical Stripes:
This trend never goes out of style; stripes have always been in, but this year there's more emphasis on it, stores now provide you with all kinds of stripes!
8. Backpacks:
I love this trend, because it made my life a lot easier, and it upgraded my style from normal to totally cool! Backpacks are so cool that every design house and department store have at least a design or two for backpacks.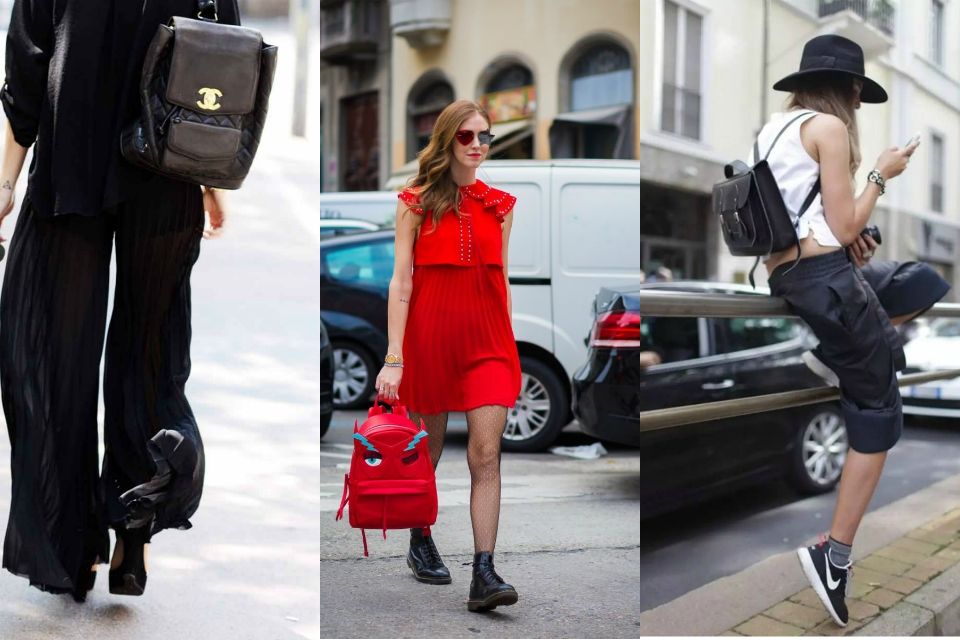 9. Lace-up shoes:
Scrolling through street style pictures, you'll find every it-girl wearing lace-up shoes or lace-up sandals! And you can't blame them, this piece is so pretty and so feminine.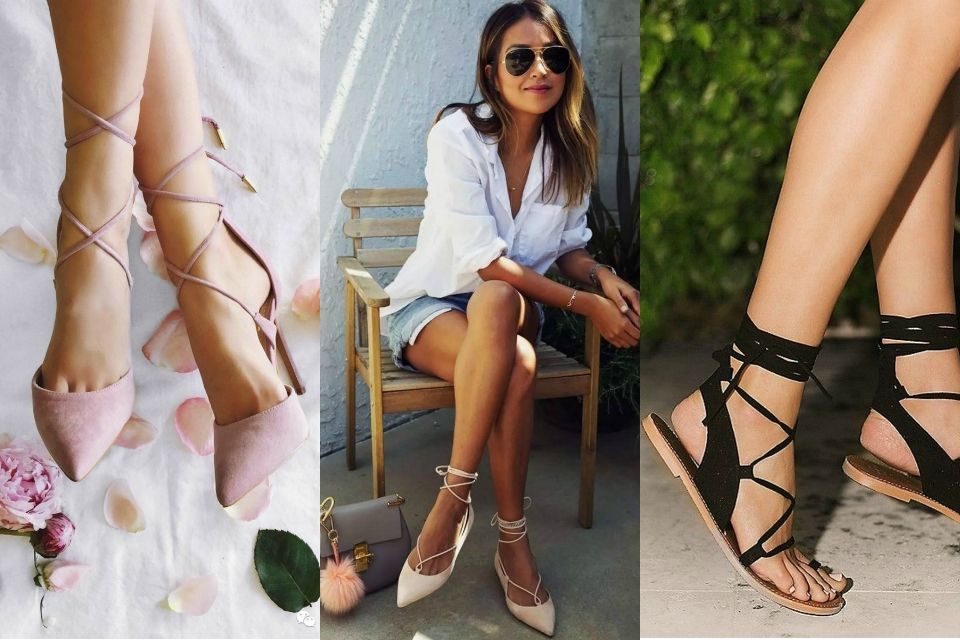 10. Layered accessories:
Nothing makes your outfit look 10 times better than accessories! So stack up your rings, knuckle rings, bracelets and don't forget to layer your necklaces.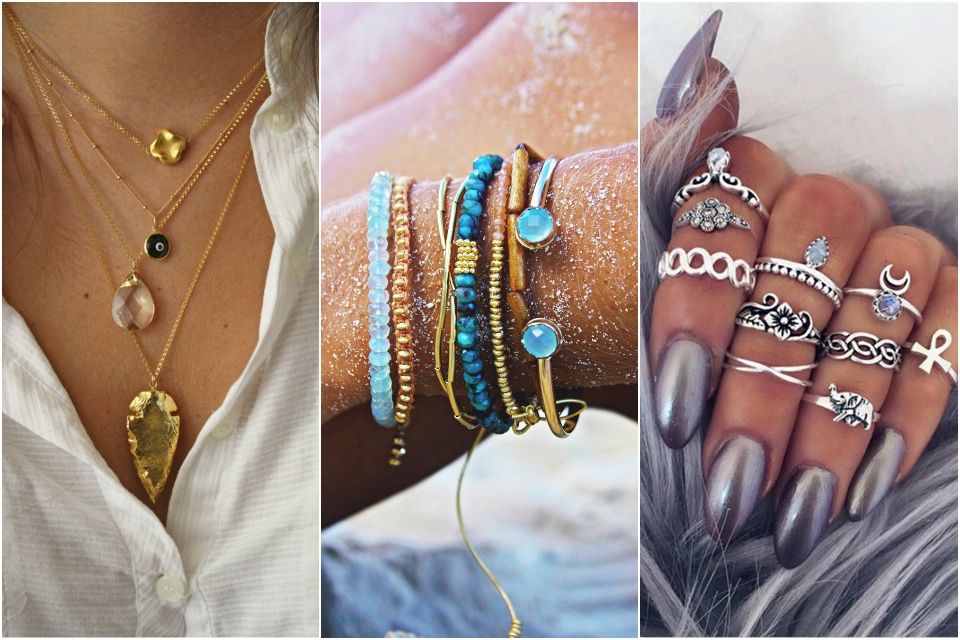 11. Mirrored Sunglasses:
Mirrored sunglasses are the best way to upgrade your style from trendy to super cool, and they happen to be so in for Summer 2016.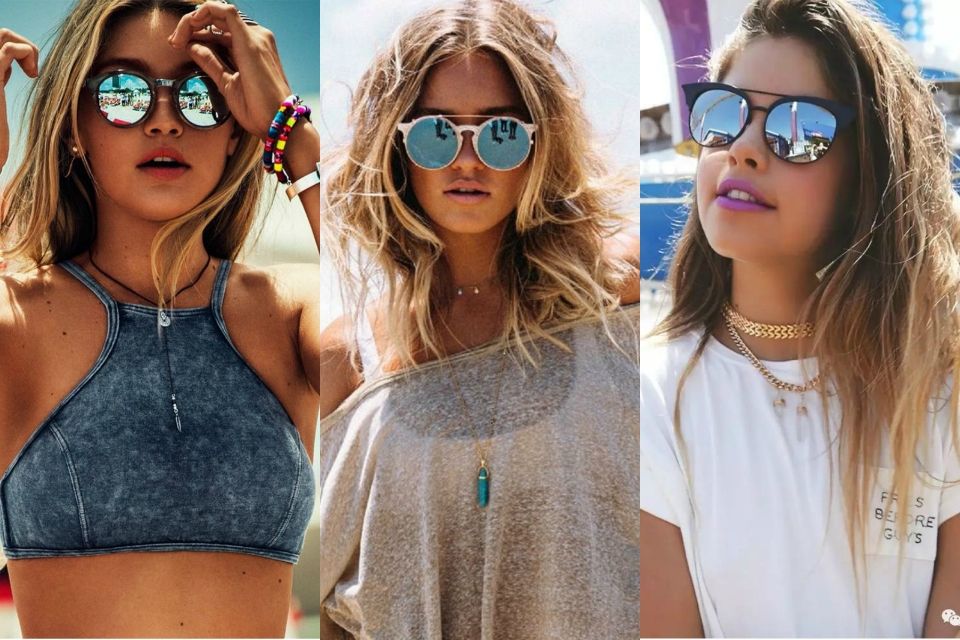 12. Red Lipstick:
This summer, don't be afraid to apply red hot lipstick on a night-out or even in the morning! You'll look like a French girl running her errands elegantly.