Lifestyle
July 17, 2016 12:00 AM | by Zeinab El-Fiqi
How 16 Classic Actresses Would Look Like Using Snapchat Filters
Everybody is into Snapchat, and if a day passes by without checking out the new Snapchat filters you feel like you missed on a lot. Of course, girls can't live without the cute puppy filter or the uber-flattering flower crown ones! Can you relate?
Nowadays, we all follow some celebrities on our social media platforms, including Middle Eastern actors and actresses. Some of then even started using Snapchat, and they're quite popular for their fun Snapchat stories. But imagine if Snapchat existed in the old days...what would your favorite classic actress look like using a Snapchat filter?
Let's see what would your favorite old-Hollywood and Egyptian actresses would look like using Snapchat filters, and how they'd caption it.
1. Audrey Hepburn
"Hey there, I'm the new officer in the neighborhood!"
2. Brigitte Bardot
"I can't get over this filter, c'est trop mignon."
3. Elizabeth Taylor
"Purple eyes and bubbles, what more can a girl wish for?!"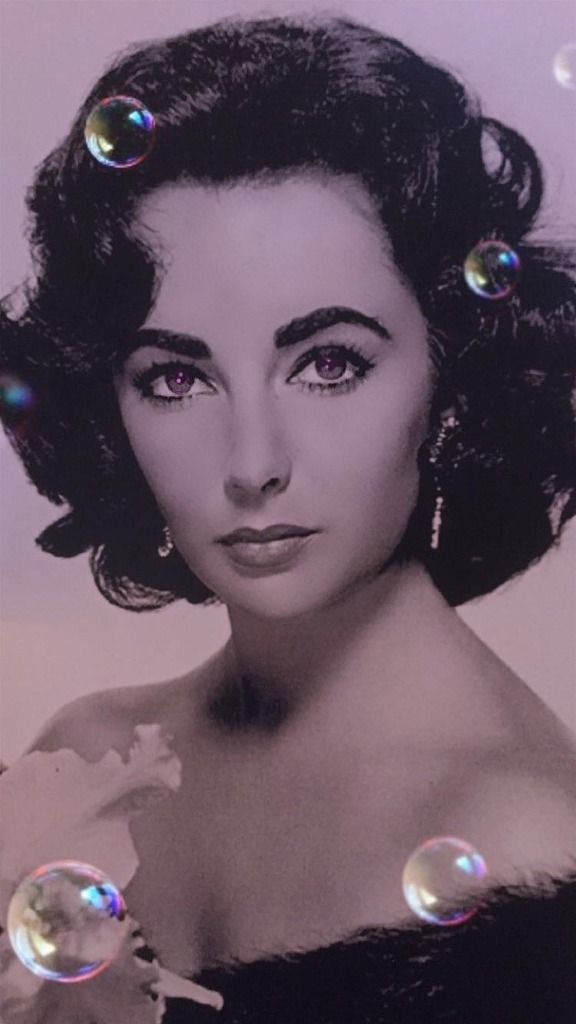 4. Faten Hamama
"Greetings from Cairo my lovely fans! xoxo"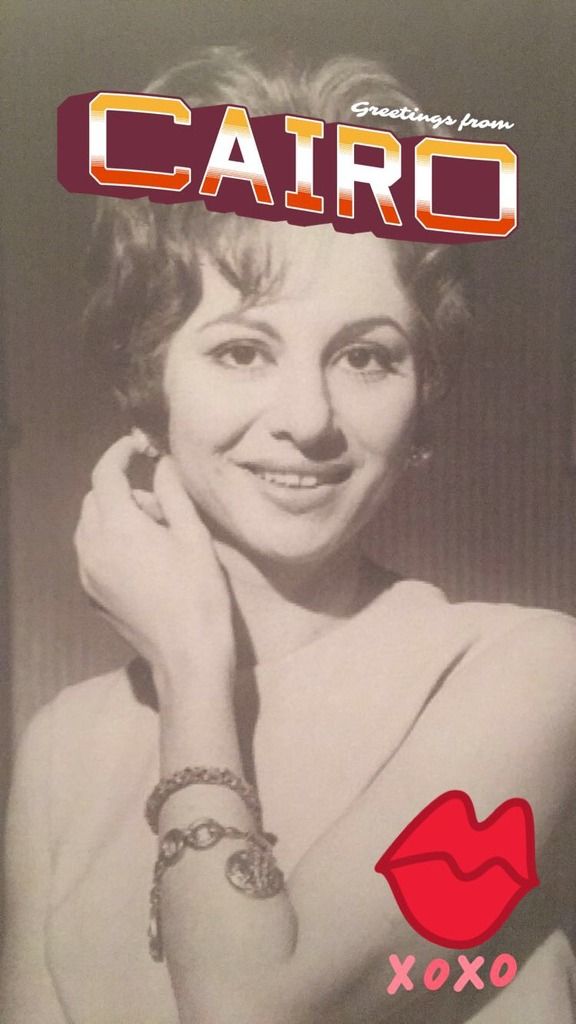 5. Hend Rostom
"Here's to 1 million Snapchat followers! I love you guys."
6. Judy Garland
"I remember asking the Wizard of Oz to bring me back home, why did he turn me into a cat?"
7. Julie Andrews
"When the bee stings, when I am feeling sad, I simply remember my favorite things and then I don't feel so bad."
8. Mariam Fakhr Eddine
"This Snapchat filter is so unlike me, BUT I love it! "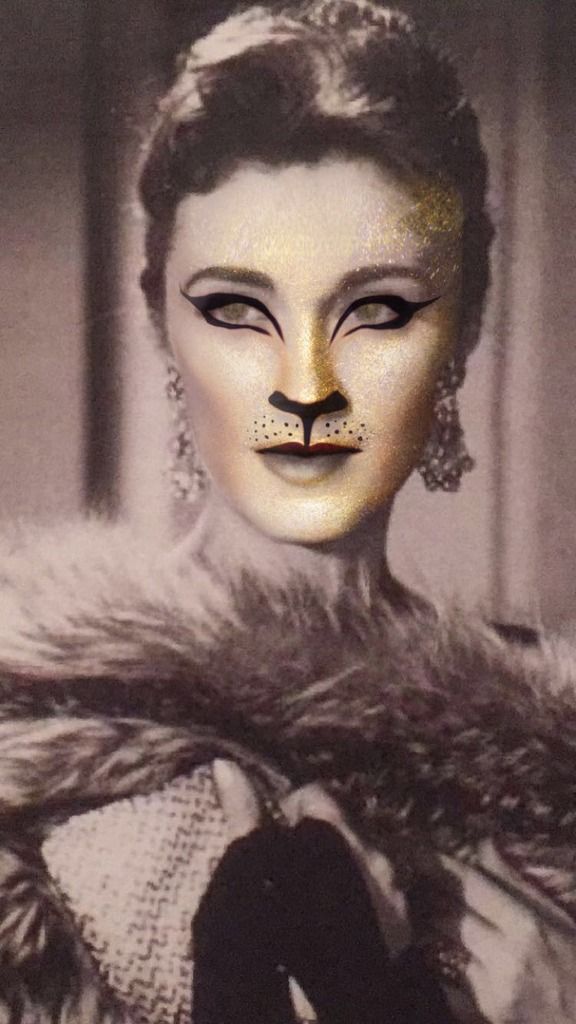 9. Marilyn Monroe
"Imperfection is beauty, madness is genius and it's better to be absolutely ridiculous than absolutely boring."

10. Nadia Lotfi
"No matter how many pictures I take with this filter, it never gets old."
11. Nelly
"Ahhh, la vie en rose!"
12. Sherihan
"Lady Gaga can try and steal my looks, but she can't steal my swag."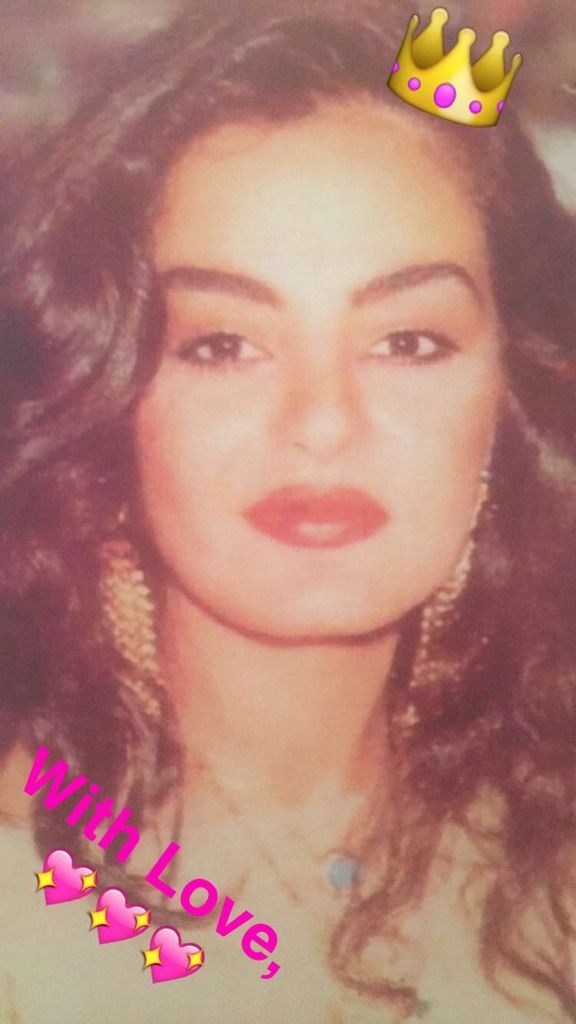 13. Soad Hosny
"Chin up, princess...or the crown slips!"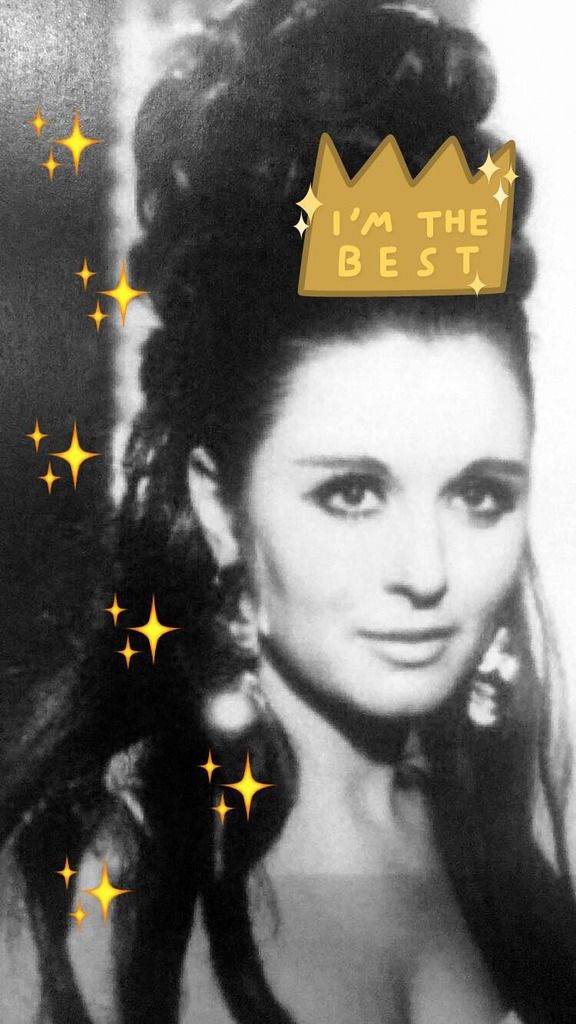 14. Sophia Loren
"Whatever!"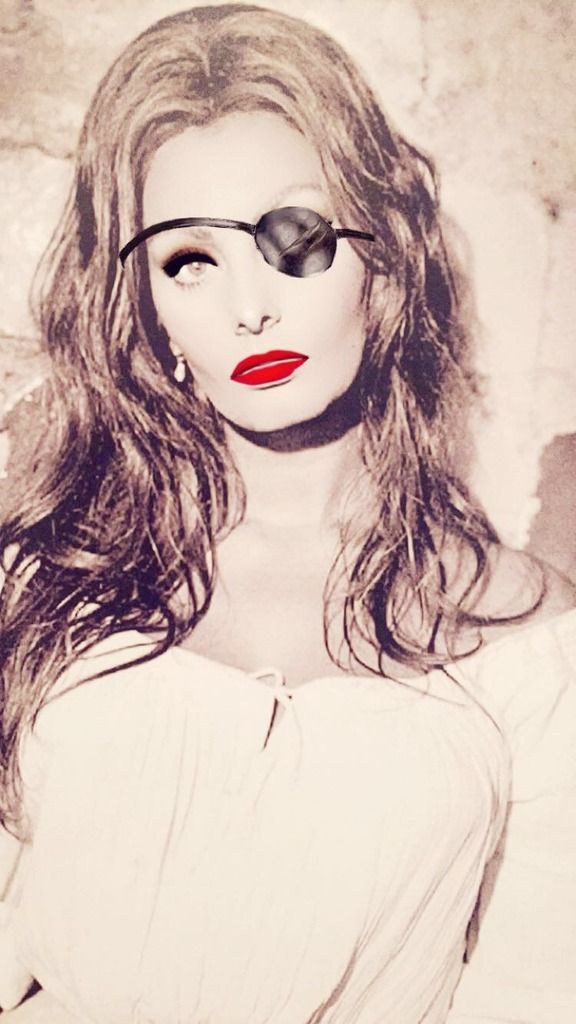 15. Taheya Karoika
"I want to dance with this filter on in real life, haha!"
16. Zobaida Tharwat

"A good hair day deserves a flower crown! Right?"