Whether you've started your wedding arrangements, or you don't know where to begin from, you must read this if Summer 2015 is the season you're getting hitched! Here's a roundup of all that you have to know in terms of wedding trends for Summer 2015, so nothing is missing from your big day.
1. Colors
When talking about wedding color trends for 2015, think about three things; state your style, set the mood and signify the season. Summer 2014 brought us a lot of pinks, whites and creams, and Summer 2015 is going to bring in those same colors but muted way down! This summer, we will also see the increase of misted colors like periwinkle, neutral colors and powder colors, together with some layers of red and pink.
2. Flowers
Using seasonal flowers remains a huge trend, as well as incorporating the season's elements in the arrangements themselves. Peonies, hydrangea, spray roses, sweet peas and garden roses are going to be popular this summer. We will see a lot of these flowers in whites, and the brightest color will be a pale pink.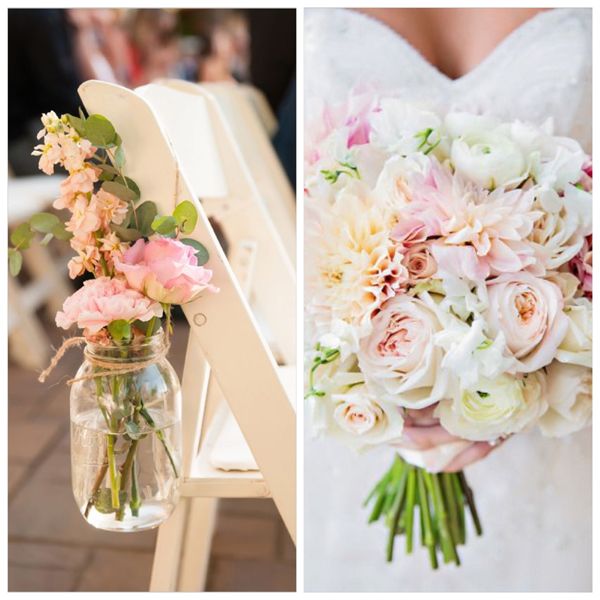 3. Invitations
The rustic inspiration that dominates a good part of the Summer 2015 wedding trends is also extended to the invitations. This summer, you might see wedding invitations inspired by watercolors and pastel hues, mainly pink and skin colored.
4. Catering and Cake
Love is sweet, so it goes without saying that your wedding day isn't complete without a tasty treat! Naked cakes feel a little bit more organic, with an unfinished touch; its natural so a good option if you are going the rustic route. Make sure to choose the perfect size and look for your wedding cake.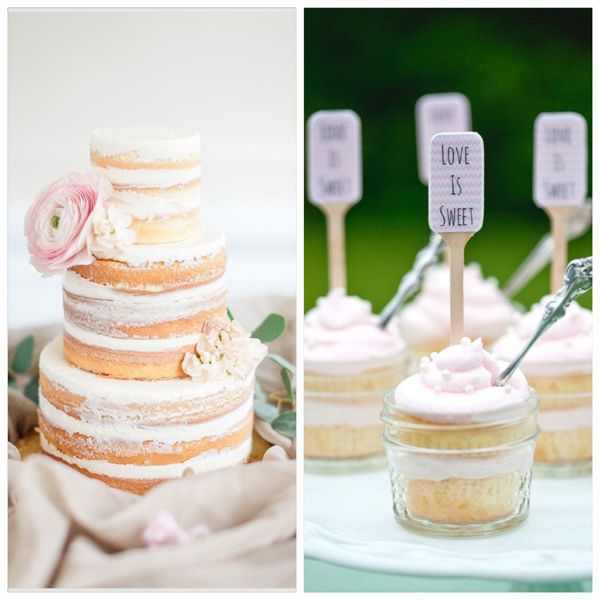 5. Unexpected Wedding Venues
More couples will look to unexpected spots for their wedding venue, like Soma Bay, Dahab, Ras Sudr, La Maison Bleue in El Gouna and Sofitel Old Catarat in Aswan. The best part about a unique venue choice, is you don't have to go overboard on all the décor - you can let the space speak for itself.