Summer is finally here, and during this hot season, the beach is officially our happy place! And while it's so tempting to stay at air-conditioned areas during the scorching heat, nothing signals summertime like spending the day on the beach. Beating the heat on the beach isn't far-fetched, so get ready to escape and read this ultimate guide to help you survive a hot summer day.

1. Hydrate all the way!
Staying hydrated on a hot summer day is so important. As your body sweats out, you need to make sure you're getting enough water to keep your body in good health. Need some encouragement? Fill up your water bottle with lime and mint. Oh-so-refreshing!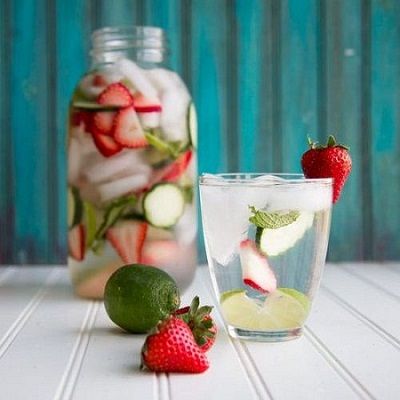 2. Have a Coca-Cola ice bottle!
Prepare to be surprised. This summer, Coca-Cola is launching a revolutionary concept in Egypt; a Coca-Cola ice bottle, made entirely of ice. Yes, you've heard that right! Your day at the beach isn't perfect without getting your hands on a (freezing!) Coca-Cola ice bottle, cold to the last drop. Can you imagine how refreshing that is? A guaranteed positive mood lifter, and it's available for a limited time in Marassi, Hacienda and Hacienda Bay on the North Coast of Egypt. And while you're at it, make sure to give the Sprite mixes a try, you'll surely enjoy them!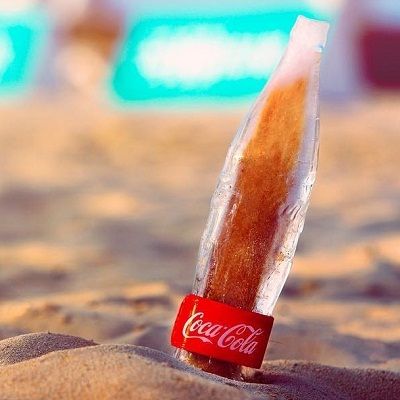 3. Load up on summer fruits.
Some fruits can really help you cool down and beat the heat on the beach. Pineapples and watermelons are an excellent example; they're mouthwatering and they'll add a perfect tropical vibe to your mornings at the beach! You'll get a sweet refreshing treat, that's also loaded with vitamins, minerals and antioxidants which your body needs.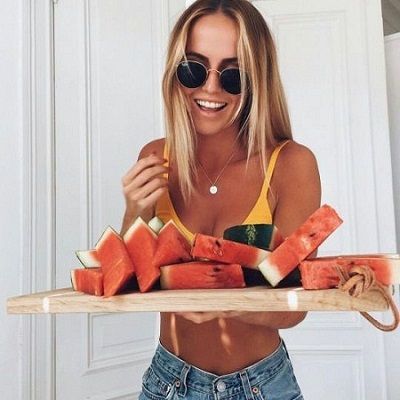 4. Take a dip in the sea.
Chilling at the beach isn't everything! If you spend your time tanning and soaking up the sun, you have no idea how much you're missing out on. You're on the beach, so you better take a dip in the deep blue sea.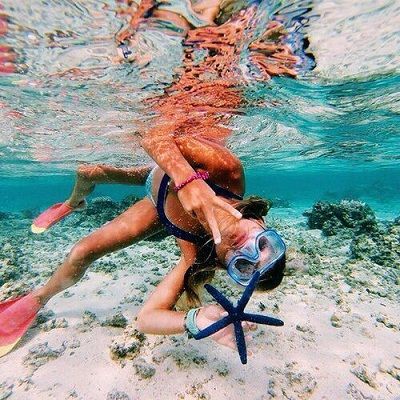 5. Embrace your inner child.
How so? There are so many activities you can do at the beach to keep your mind off of the heat! Break out the water guns, get busy building up a sand castle or just gather your friends into teams and play beach volleyball. You can also have splashing fun with cool summer floats, the latest trend that everyone is going crazy for!